Environmental Project - 2 day Litchfield vegetation management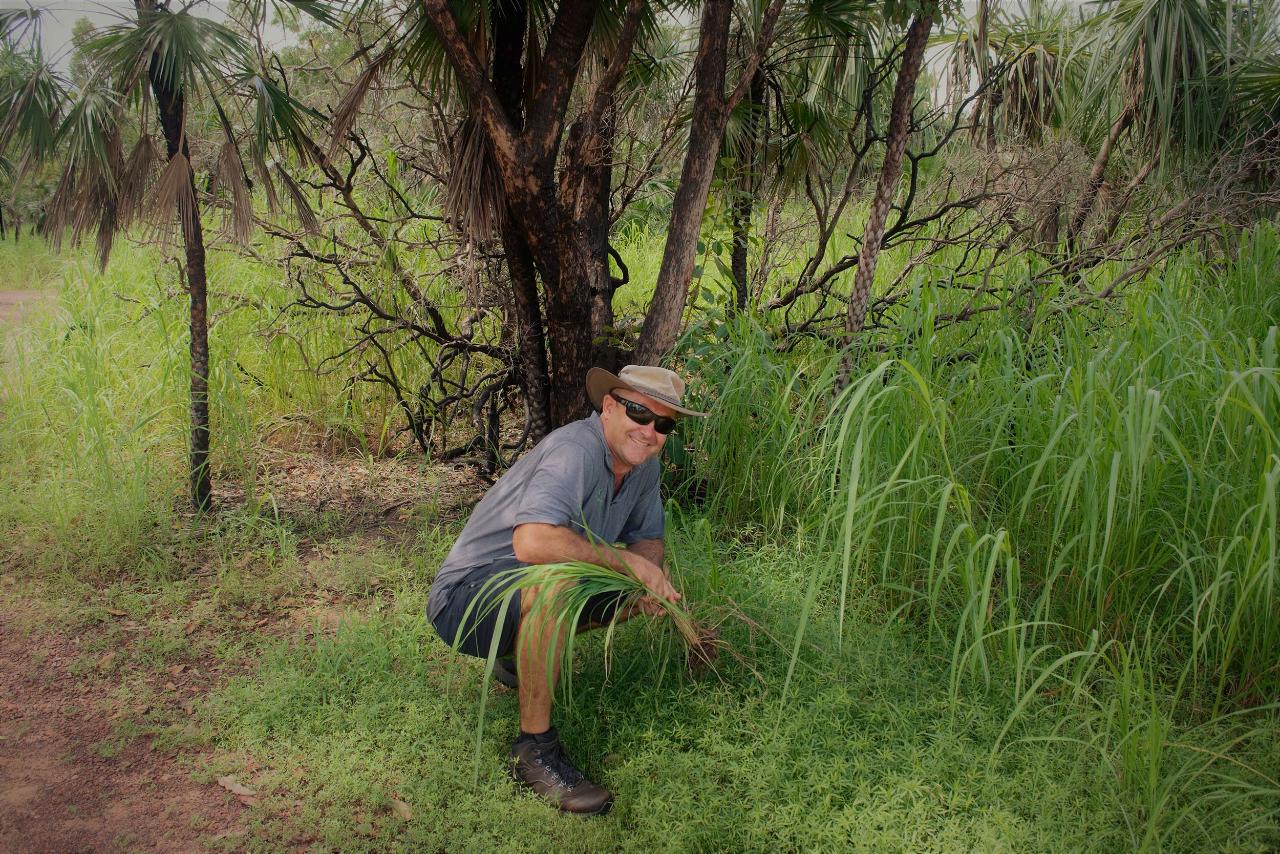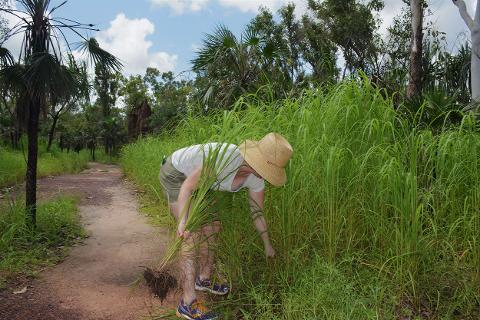 dan itibaren

AUD
0,00 AU$
Süre: 2 Gun (Tahmini)
Lokasyon: Darwin, NT
Ürün kodu: VP-LNP2D-01
Each year fire in the NT causes massive damage to private and public lands. Most of this damage is due to the need to keep species of grasses under control.
In Litchfield National Park this situation is a regular occurance with around 80% of the park burned each year.
In the 10 years we have been touring in Litchfield we have seen adverse impacts due to fires and feel there is now a strong need for help to be given to the underfunded and understaffed NT Parks Service.
It is our objective to attempt to manage the organic fuel load in high risk / use areas through hand removal of grasses. Doing this will increase the period between fires and combat the current rapid loss of diversity and abundance in both the floral and faunal attributes of these areas.
At the same time all work and no play is not a good balance so half work and half play sounds about fair to us.

An outline of the schedule is below.
Day 1

6 am depart Darwin
8 am to 12 noon vegetation management
1 pm to 4 pm is for walks, swims and relaxation
4.30 to 6 pm - settle into camp
Accommodation is camping in tents on thermal mats.
Day 2
7-730 am - Breakfast
8 am to 11 am vegetation management
11 to 4 pm is for walks, swims and relaxation
4 pm drive back to Darwin
Inclusions:
Breakfast x 2 - cereals
Lunch - sandwiches
Dinner - BBQ , salads
All camping gear
Work gloves
You bring:
Small overnight bag (5 kg max)
You will need work gear and a hat, water bottle, towel, swim gear