LITCHFIELD PARK - 3 DAYS - AWAKEN IN THE WILD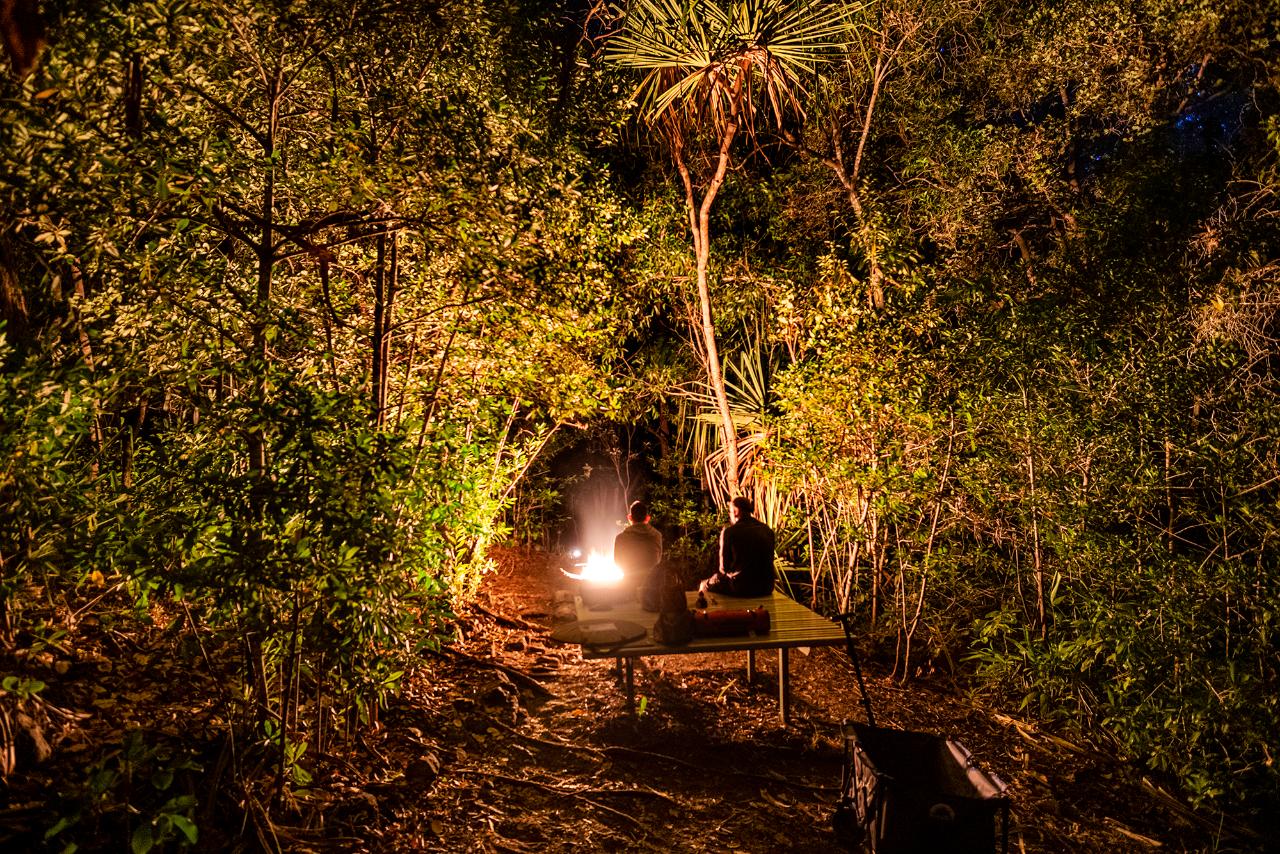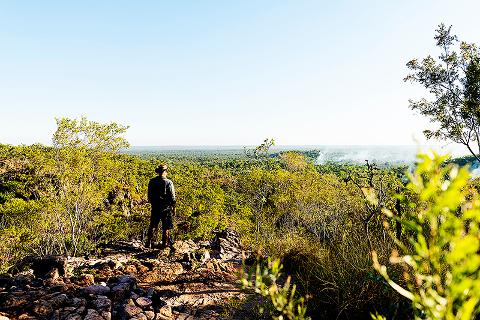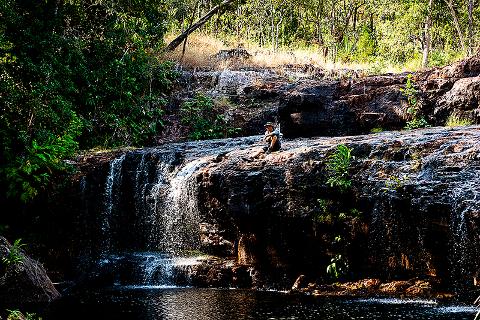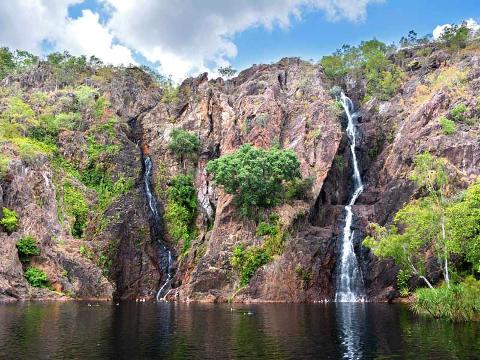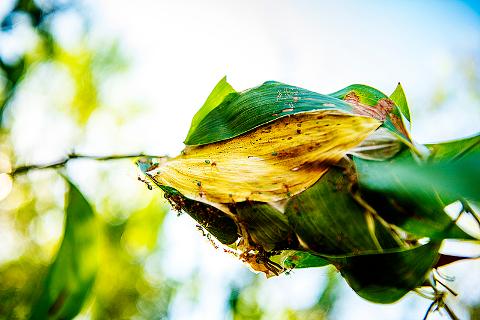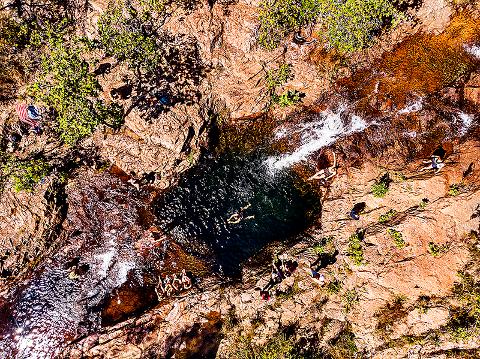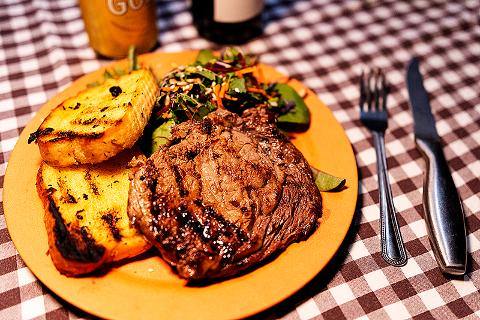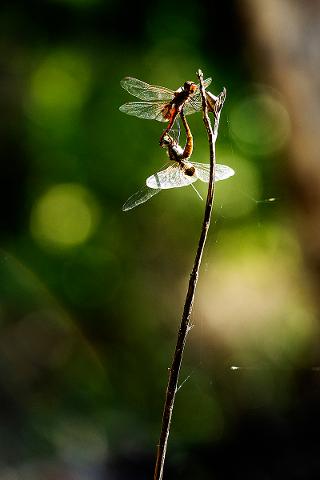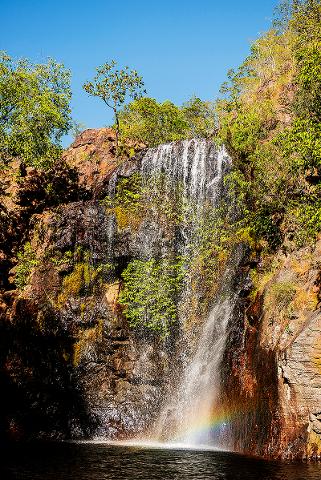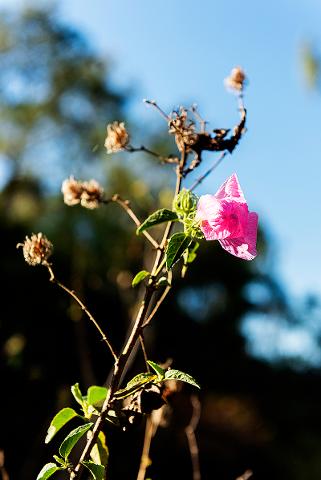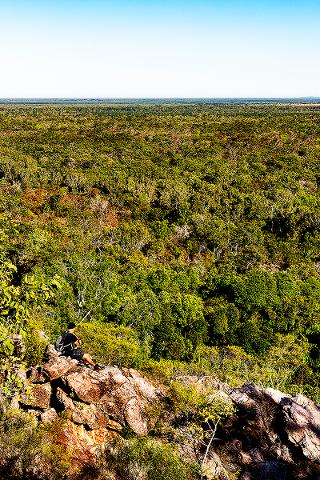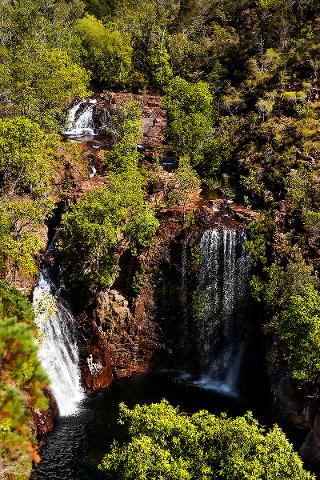 Duration: 2 Days (approx.)
Location: Darwin, NT
Product code: EAAWN-03
'Awaken in the Wild'
Litchfield National Park
Mother nature is your host.


Tour Outline

Day 1
Meet your expert guide at the front of your accommodation in Darwin and begin the journey south towards Litchfield National Park.
Within Litchfield travel back in time as you visit historic mining ruins and ponder the nature of life on the frontier. See also mother natures statues (Cathedral and Magnetic Termite mounds) in and around the woodland, grassland and forests that form the natural backdrop as you provide witness to the scene.
Arrive at your campsite and set up for the evening and perhaps go for a late afternoon dip in one of the many creeks and waterfalls found nearby.
Later that night enjoy a cold drink around the dancing campfire flames before retiring to the comfort of your personal tent of dreams.

Day 2
Today we begin our exercise with a series of short walks (on tracks) to some of the lesser visited but still spectacular places in Litchfield.
Expect to cover around 7-10 km today.
Day 3

Rising early with the birds for a light breakfast before we get ready for our full day hike. Today we will be looking to do a section of the Tabletop Track which will bring together the aspects of navigation, bushwalking, bushcraft and get the heart pumping a tad. The destination is a secluded waterfall and swimming hole only accessible by hiking. Lunch will be had in /by / around the swimming hole after which we make our leisurely way back to camp for essential 'refreshments' and relaxation before making our way back to Darwin.
Returning to Darwin around 1730 pm.

Includes
Lunch x 2·
Dinner x 2·
Snacks – fresh fruits, muesli bars, biscuits, anti-pasta·
Refreshments – water, juices·
Accommodation – TENTS
Camping equipment - mattress, camp stretchers, bedding, head torches, hiking day packs
Insect repellent / sunscreen

Max of 10 guests.

Note: Please see standard terms and conditions on our website for further details in addition to ethical adventures COVID-19 Health & Safety Policy.

Safety measures Ethical Adventures implements for all touring and vehicle based experiential offerings for YOUR safety and for that of present and future travellers on tour and in the communities and regions visited. Please read these which are found in the TERMS and Conditions.