CHARTER - Awaken in the Wild - 2 Day Litchfield Tour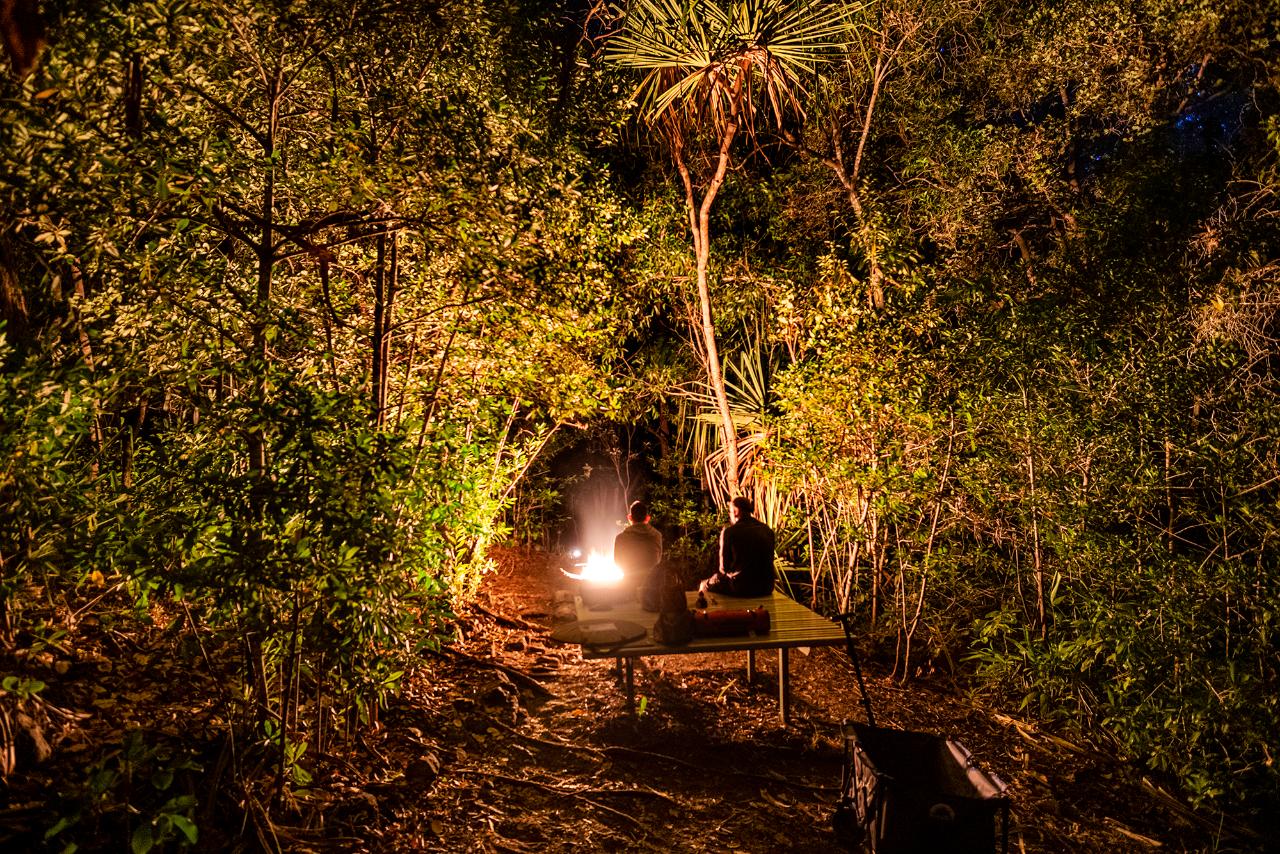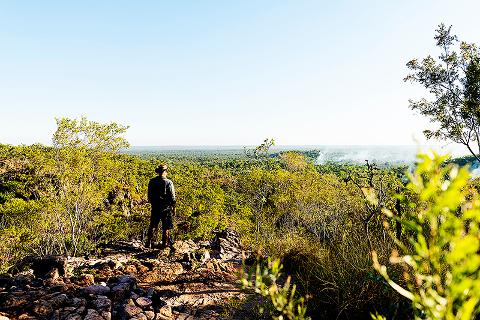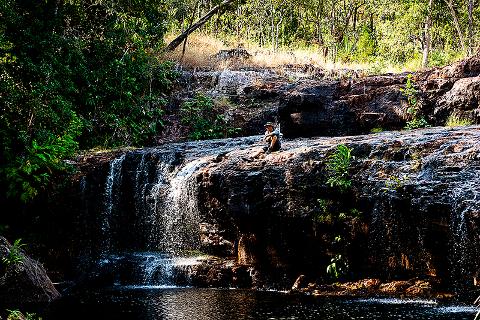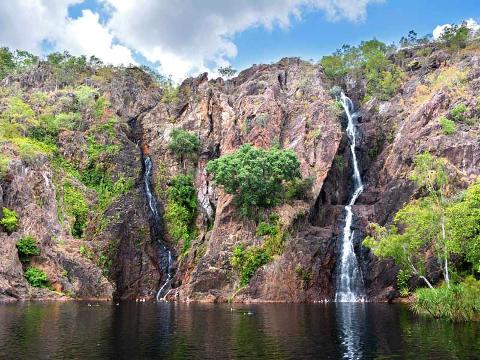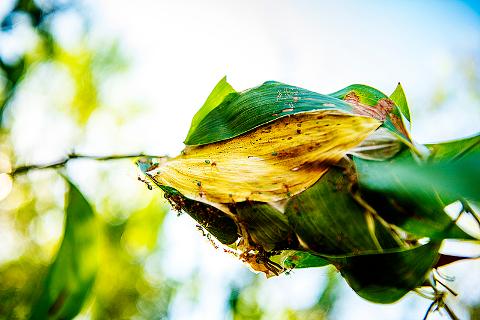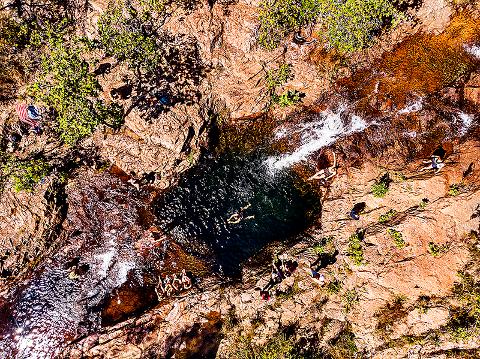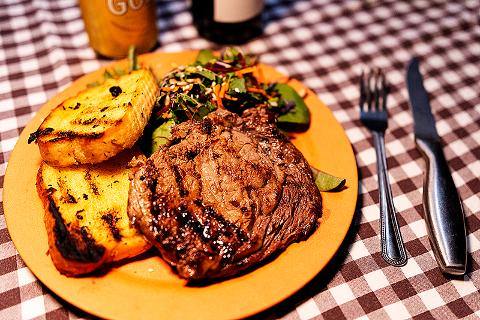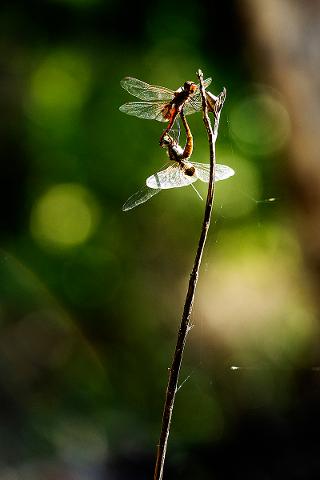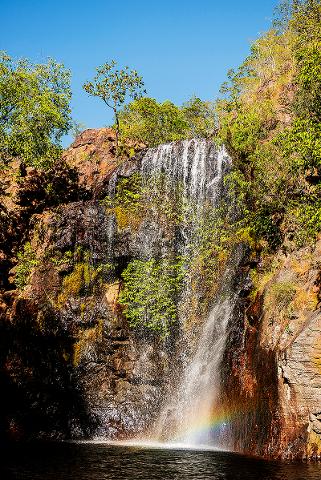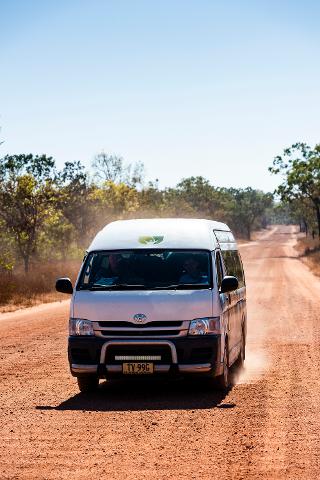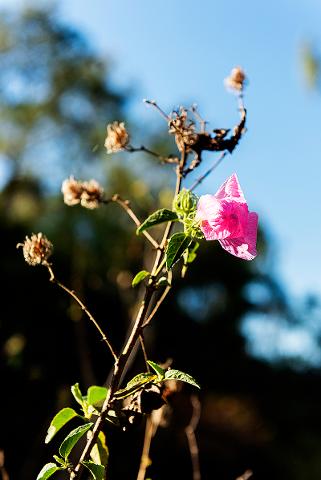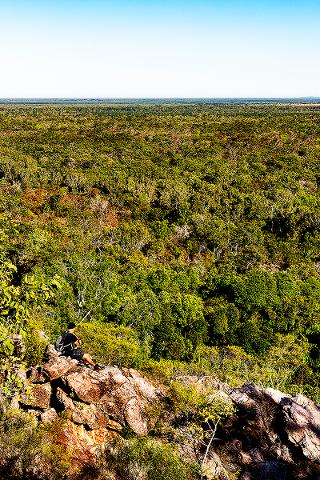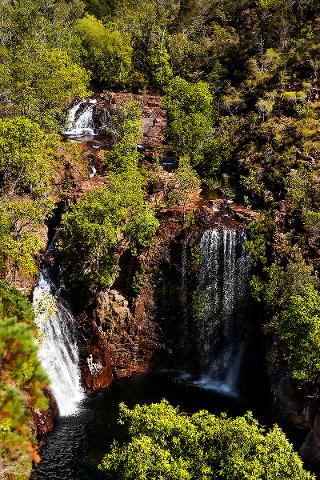 Duration: 2 Days (approx.)
Location: Darwin, NT
Product code: C - AITW-02
'Awaken in the Wild'
Litchfield National Park
Mother nature is your host.


Tour Outline

Meet your expert guide at the front of your accommodation in Darwin and begin the journey south towards Litchfield National Park and your wild night.
Within Litchfield travel back in time as you visit historic mining ruins and ponder the nature of life on the frontier. See also mother natures statues (Cathedral and Magnetic Termite mounds) in and around the woodland, grassland and forests that form the natural backdrop as you provide witness to the scene.
Undertake short hikes into secluded swim spots and viewpoints during the early afternoon before seeking the perfect location to savour dinner and watch the golden rays of sunset play across the ancient sandstone landforms of Litchfield Park.
As the ochre colours gain intensity and daylight closes out it is now time to gear up for a series of short night walks along less trodden pathways of Litchfield in search of the cute, the cuddly and the other type of WILD LIFE that finds refuge here.
Look for diamonds on the ground and things that go boo in the night !!!

Later that night enjoy a cold drink around the dancing campfire flames before retiring to the comfort of your personal tent of dreams.
Day 2
Rising early with the birds for a light breakfast next to the clear waters of one of the many waterfall fed swim holes in Litchfield is the way we like to start our day.
Enjoy the serenity before embarking on a deeper dive into Litchfield Park exploring the other short hiking trails in the area and learning about the natural wealth of food, medicine and resource plants in the area.
Returning to Darwin around 1730 pm.
Includes

·

Breakfast x 1
Lunch x 2·
Dinner x 1·
Snacks – fresh fruits, muesli bars, biscuits,anti-pasta·
Refreshments – water, juices·
Accommodation – tents and air-mattresses, sleeping blanket.
Insect repellent / sunscreen

Litchfield National Park
Immersive experience amongst wildlife untouched.
Max of 4 guests.