Wild & Free - Tropical Summer - Litchfield & Kakadu National Park 2 Day Adventure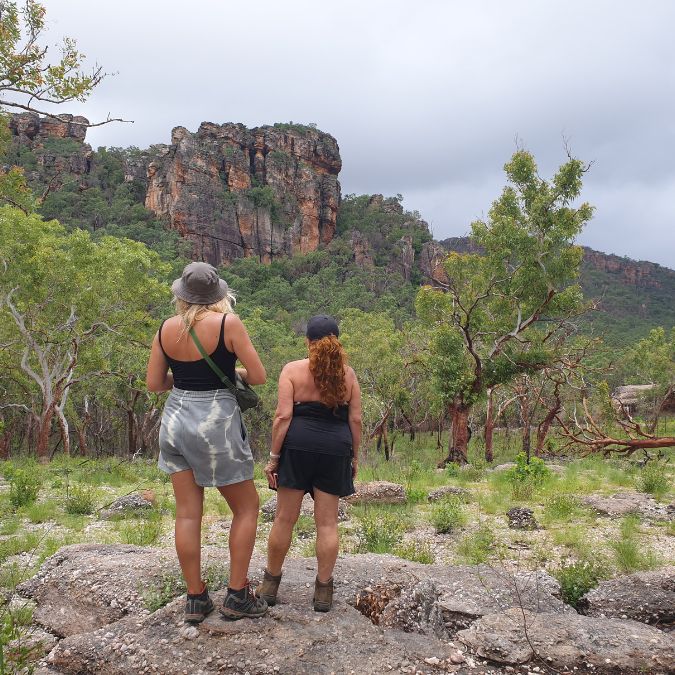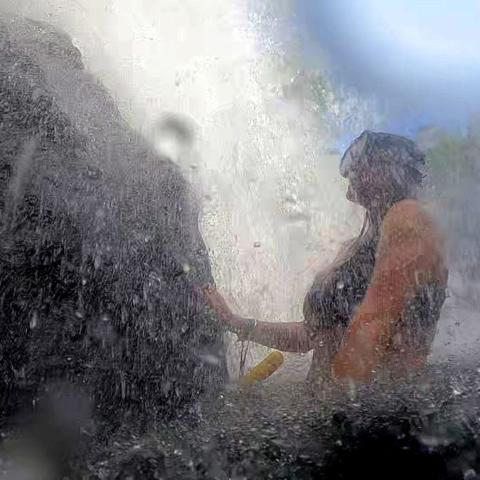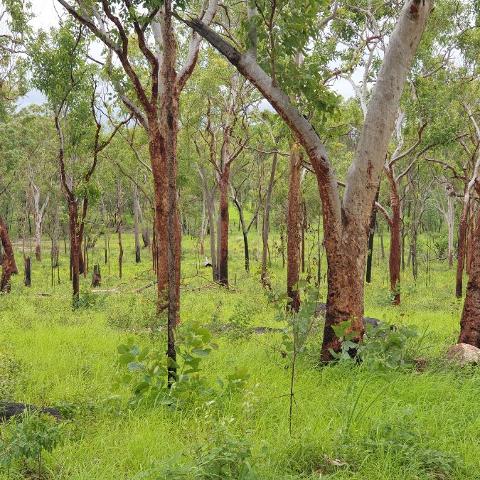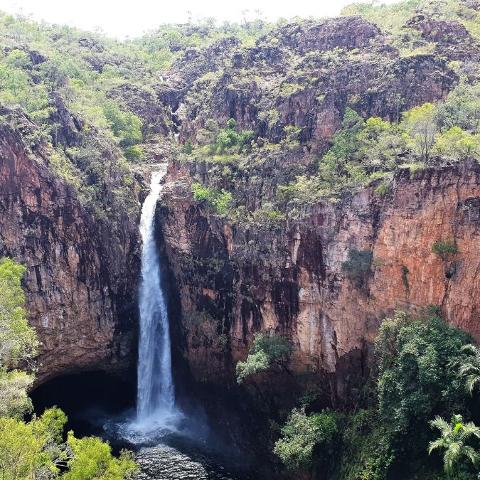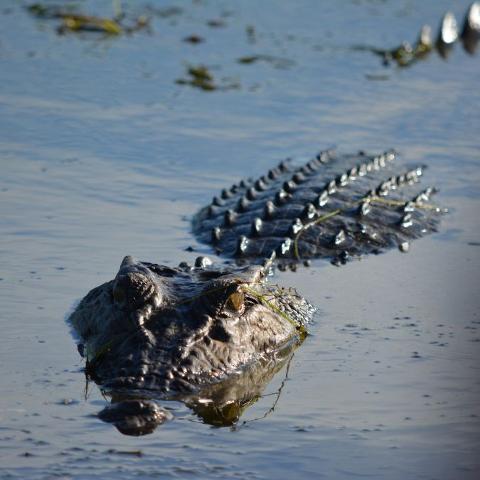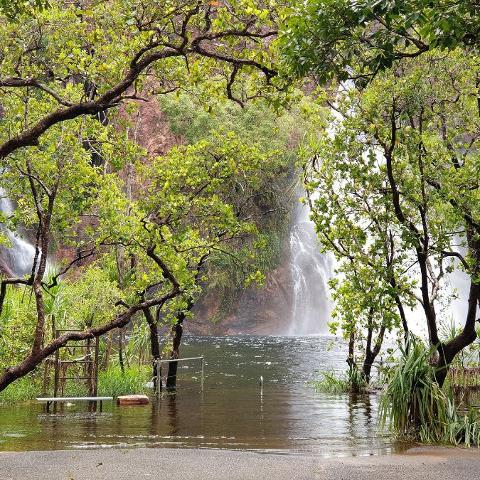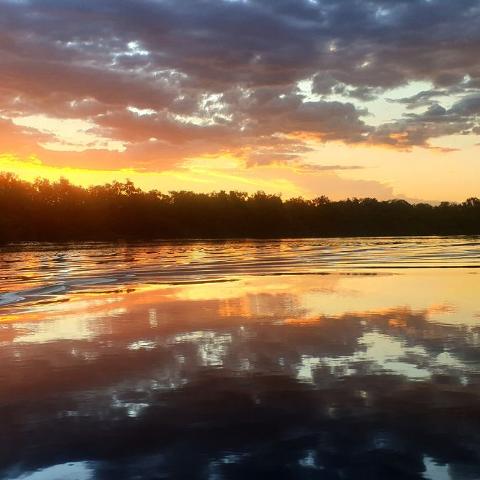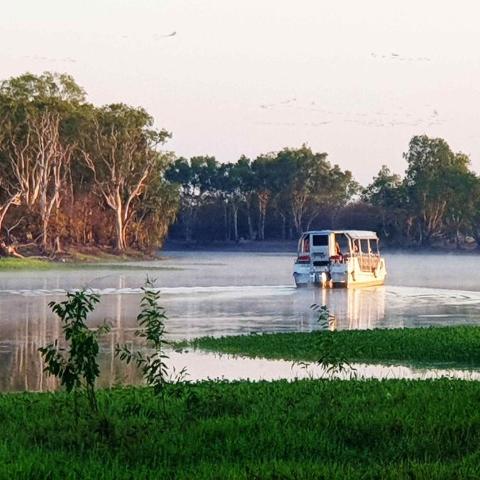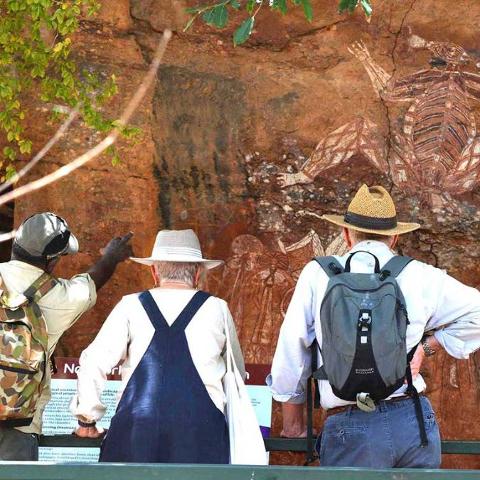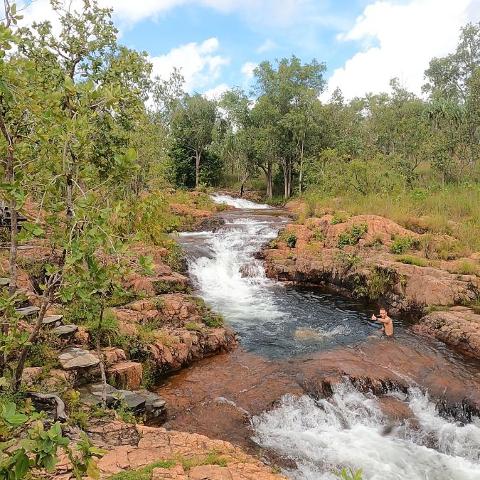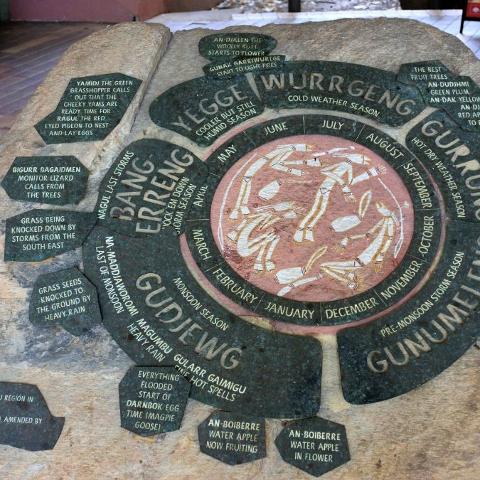 Duration: 2 Days (approx.)
Location: Darwin, NT
Product code: WWTS-2D
2 Day Wet Season Adventure - Wild & Free
Kakadu & Litchfield National Parks
"Find your new comfort zone and step into your own reality program. Let the majesty of mother nature in the wet season take you on a journey of nature, history and immersion within Kakadu and Litchfield National Parks. Drifting through flooded wetlands and ancient landscapes be introduced living dinosaurs
(crocodiles), learn of the rich indigenous history that stretches back over 60,000 years and wallow in the crystal clear stone country streams high above the valleys below. In the evening spend your time relaxing in the comfort of your fully equipped personal lodge room or perhaps tuning into the dramatic wet season light shows put on by mother nature herself.
This is Wild & Free. This is the Top End."
Description
Lock in adventure during the Tropical Summer of the Top End as you journey through the kaleidoscope of environments at the most impressive time of year.
Day 1 - includes viewing the waterfalls in Litchfield as well as finding a spot or spots for a tropical swim before arriving in Kakadu to enjoy sunset by the billabong.
Begin your 2 day tropical adventure with a convenient 6 am pickup from the front of your accommodation. From that point forward you are on Top End Time and at the complete mercy of mother nature. A sometimes moody host she can decide to put on a bit of a show (storm) or demonstrate her tender side of rainbows and butterflies. Lets hope for both !
Our playground / classroom today is the WATERFALLS | PARADISE of Litchfield National Park. Sporting a variety of walks, swims spots, unique wildlife and wonderous views we are going to deep dive into it all. Key beauties such as Wangi Falls, Florence Falls, Tolmer Falls! These are staples of this tour. As too the crazy big termite mounds and their enigmatic cousins … the magnetic termites. Try some seasonal bush foods of the non-toxic variety and learn of the uses of many more.
Having sampled the gems of Litchfield it is time to journey through the the gold fields of the Top End to access Kakadu from the south. The southern region of Kakadu is known for dramatic views, gullies, cliffs and ecosystems which differ greatly form the central and northern regions. A key feature is the ever present Arnhem Land Escarpment. At over 300 km long it will be our one constant as we move north through the park and and ever present reminder as to the antiquity of the region. Over 1800 million years young !!
Arriving late in the afternoon at the oasis of Cooinda spend some time getting settled into your accommodation before enjoying a relaxing beverage and a swim in the expansive resort pool.
Accommodation tonight will be in the Cooinda Lodge Rooms – fully airconditioned / ensuite
Dinner – dine at Mimis Restaurant at the lodge (not included)
Catering included – Morning tea, Lunch
Itinerary Locations & Activities

Litchfield National Park Locations & Activities
· Florence Falls
· Buley Rockhole
· Tolmer Falls
· Termite Mounds
· Wangi Falls
· Possibility of swimming and short hikes (conditions permitting)
Day 2 - Kakadu
Waking early we board the award winning Yellow Waters Sunrise Wetland Cruise for 2 hours of immersion in the wildlife and environments of the Top End. A wetland of international significance and home to all the must see aquatic and avian fauna. Crocodiles will be swimming next to you. Birds will be going about their day and you will be amongst it all.
Following the cruise a breakfast banquet can be sourced from the inhouse restaurant (Mimis). Take in the aroma of fresh coffee and the varied offerings provided at your leisure.
Having had a great start to the day it is now time to visit Warradjan Culture Centre. Shaped like the rare 'Pig Nosed Turtle' it is a storehouse for an eclectic array of indigenous culture tools, information and insights. A great way to add to your expanding knowledge base and preparation for what comes next.
After Warradjan we venture out into the wild to actually walk amongst the rich collection of art which adorns the rock walls of Burrungkuy (Nourlangie). Here we will see great examples of the various styles and stories painted by people of the region as well as a record of changing environment and human endeavour stretching back over 10,000 years.
Having been awed you will then have the choice of getting above it all in a light air craft scenic flight (optional extra).
With the conclusion of both we begin the thoughtful journey back to Darwin.
Expect to get back around 7 pm.


Day 2 Kakadu National Park Locations & Activities inclusions:

2 hour Yellow Waters Sunrise Wildlife Cruise
Warradjan Culture Centre

Jabiru Township - town tour
Natural History education (bush foods, medicines)

1 night accommodation - Lodge Room (ensuite)
Nourlangie Rock - art viewing
Highlights
· Experience the best of tropical summer Litchfield and Kakadu as part of a small dedicated group
· Chance to swim safely in waterfalls and creeks of the Top End
· Deep understanding of the natural and indigenous heritage of the region
· First hand experience being up close and personal with some of the wildlife of the NT on board a specialist wildlife cruise
· Guided by Australian guides with lived experience
Exclusions
· Park Passes
· Some Catering
Know before you go
Minimum numbers - this tour requires a minimum of 6 guests to operate. All money will be refunded to guests if this number is not met. Ethical Adventures will not keep any of your payment nor hold it ransom by requiring you to book a tour with us in the future.
Age requirements – a Minimum of 8 years old is required to participate in this experience
Catering Options – there are a number of cafes and restaurants available throughout the tour program from which to purchase food items. These allow for food requirements to be considered.
Food Storage – there will be cool boxes and fridges on the bus to store food items.
Cutlery – Cutlery will be available from ethical adventure during the experience if required
Medical considerations – any relevant medical condition must be relayed to ethical adventures at time of booking request. Ethical Adventures reserves the right to refuse a booking if deemed a safety concern.
Physical capabilities requirement – this experience is a highly active experience in rugged terrain. As such persons with mobility restrictions must inform ethical adventures at time of booking. Ethical adventures reserves the right to refuse service based on safety concerns.
Luggage – a small soft bag is preferred similar in size to airport carry on luggage capacity. Large hard suitcases will not be allowed to be taken on this experience. Talk with your Darwin Hotel for storage options.
Are Park Passes included – no. The cost of these varies throughout the year and according to demographics. As such it is more economical for guests to purchase these insitu during the tour. Your guide will provide the opportunity to do this.
Changes to the tour Itinerary – By booking this tour you accept that there is considerable chance of it being affected by local environmental and cultural considerations and as such accept ethical adventures right to modify or cancel the tour at any point subject to their policies.