Kakadu 2 Day - Colours of Kakadu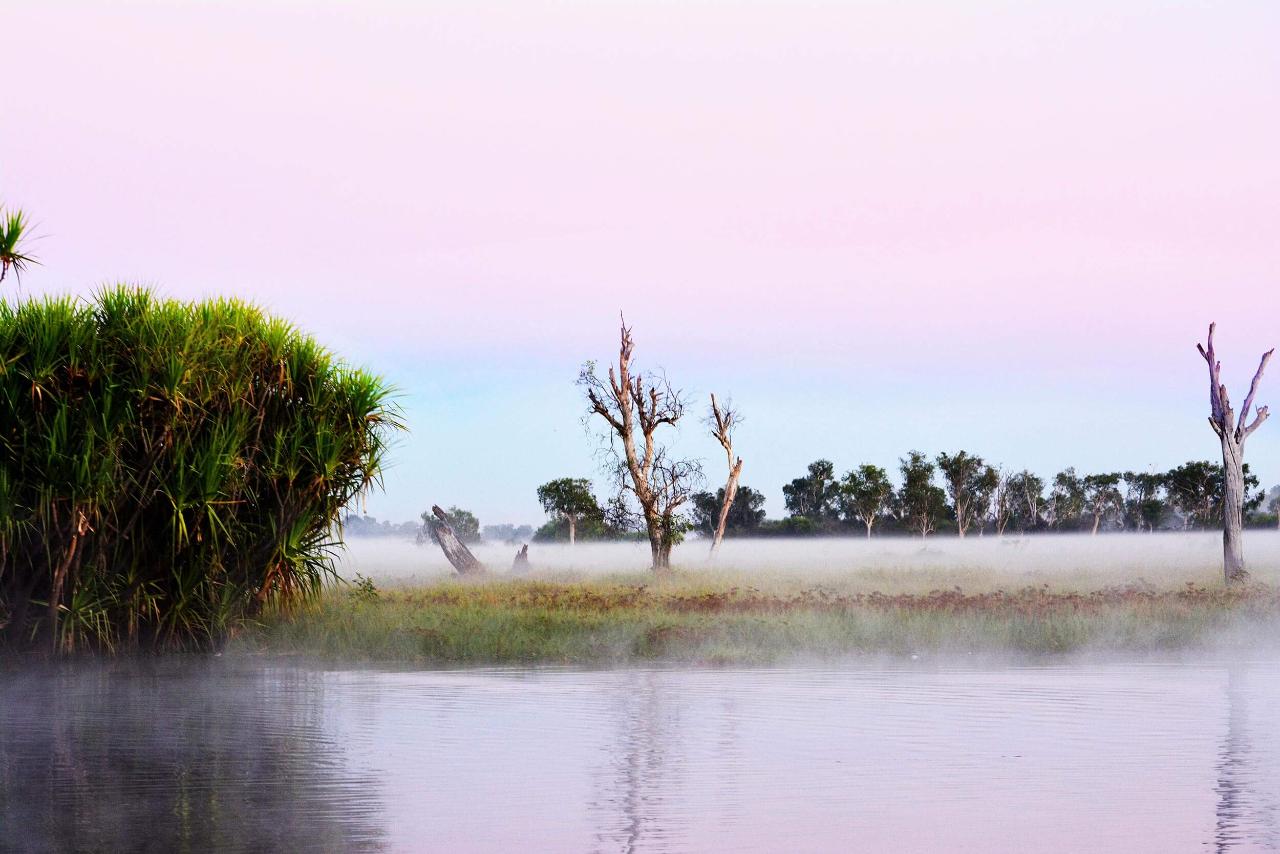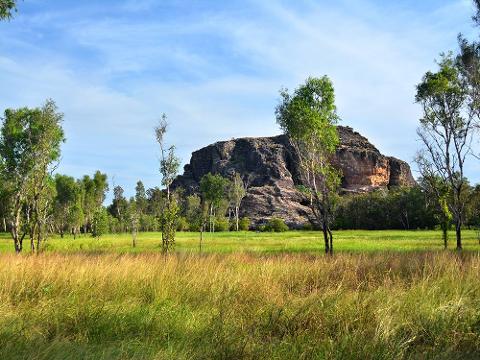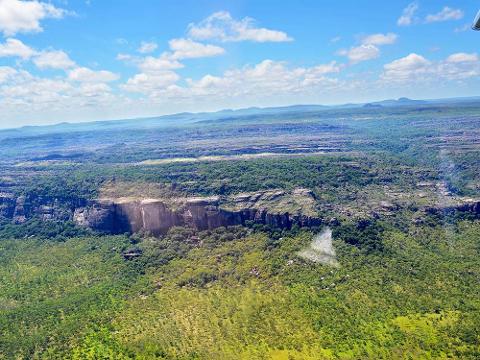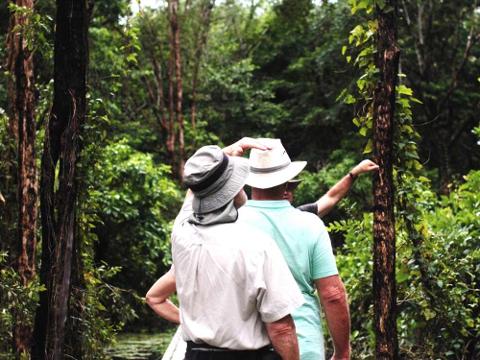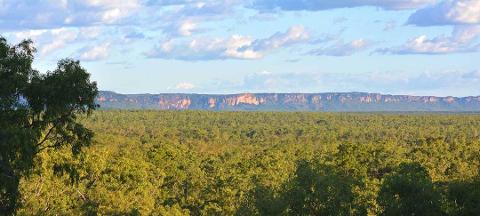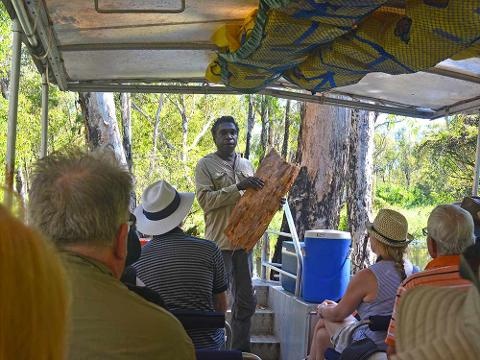 Duration: 2 Days (approx.)
Location: Jabiru, NT
Product code: EACOK-01
Introduction
Join 'Colours of Kakadu' as ethical adventures journeys into the heart of Kakadu National Park.

Surrounded by the internationally significant World Heritage national park of Kakadu, witness the countless centuries of human endeavor carefully recorded on this ancient landscape.
Meet the present day traditional owners of the country. Hear their stories. Feel their love for the country. Understand some of the issues.
Including Ubirr, Nourlangie, Anbanbang Billabong, Warradjan Culture centre, Bowali centre and local indigenous guides and cruises 'Colours of Kakadu' is ethical adventures way of introducing you to the wild landscape of the north.

Itinerary Overview

Day 1 of our 2 Day experience sees us first visiting Fogg Dam for a sunrise wildlife experiences before moving on to Kakadu where we focus on the environmental interaction of the local indigenous people and many of the World Heritage values of the park.
As a feature of this we will:
Visit Fogg Dam
Join the Guluyambi culture and nature cruise on the East Alligator River
Visit Murrawadi Art Centre
Enjoy Sunset overlooking the majestic Arnhem Land escarpment
Dinner will be at Anbinik restaurant.
Expect to be having dinner around 7 pm after we get back from sunset.
Dinner is included in the package and will be any item on the menu of the Anbinik restaurant.
Accommodation will be at Anbinik Resort. Subject to availability rooms will be the Suites. If however there are non available at the time of booking then alternative arrangements will be made. NOTE: For family bookings the 2 bedroom cabins will be utilised.
Anbinik is owned and operated by the Djabulukgu Association Incorporated representing the Traditional Owners of Northern Kakadu and parts of Western Arnhem Land.
Day 2 will be an early start to travel to Cooinda to join the sunrise wetland cruise.
Breakfast will be after the cruise and will be a buffet with hot and cold options at the Cooinda resort. Following this we will visit the Warradjan Culture Centre before making our way to Annbangbang Billabong for lunch and a guided walk amongst the stunning aboriginal rock art of Nourlangie.
From here it is back to Jabiru for a 30 minute scenic flight of the region before making our way back to Darwin.

Back in Darwin around 6 pm on Day 2.
PLEASE read the cancelation policy that applies to this tour before booking.