Flood Country - Alligator River Region of Kakadu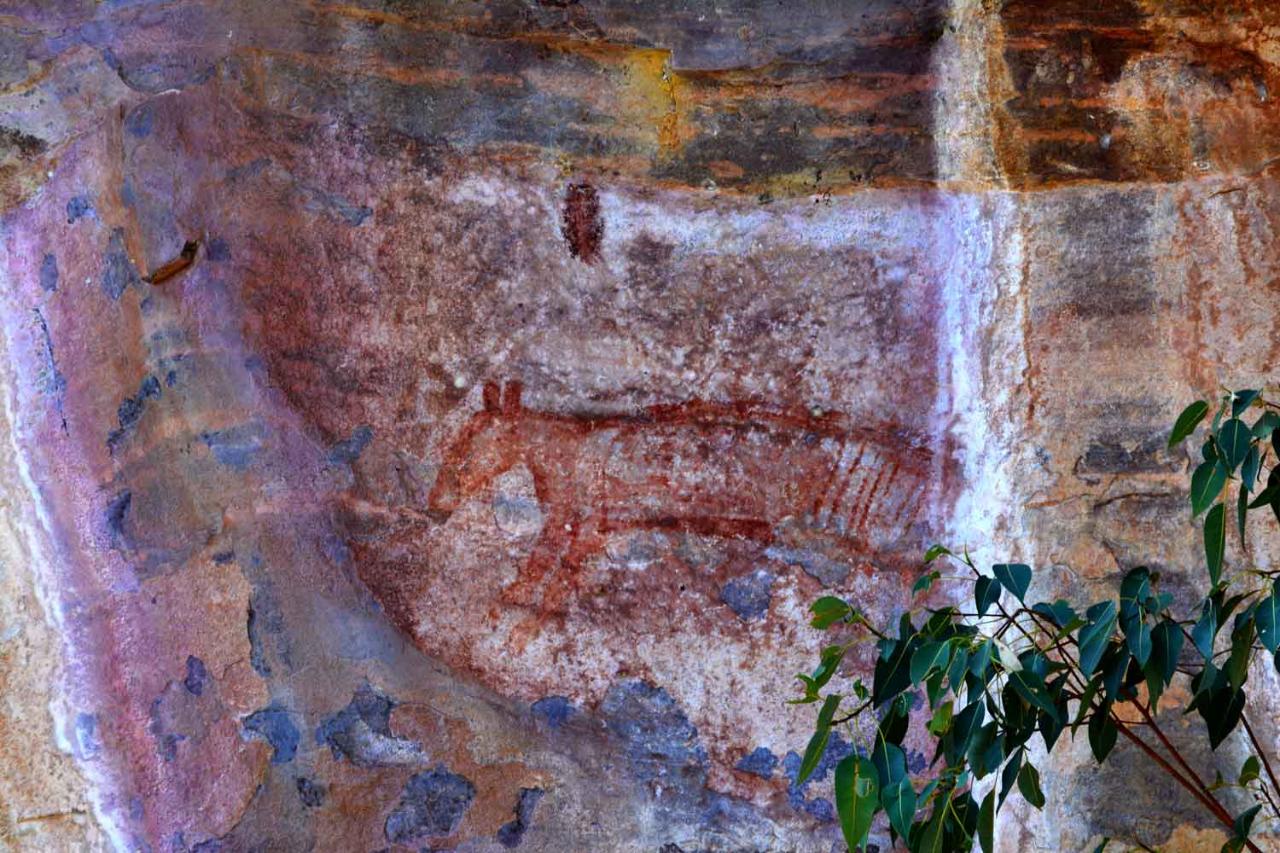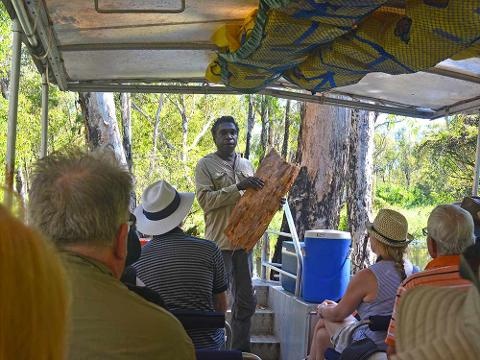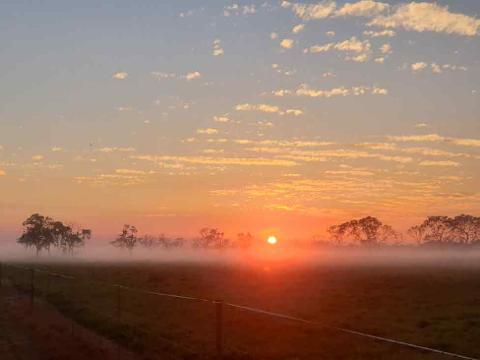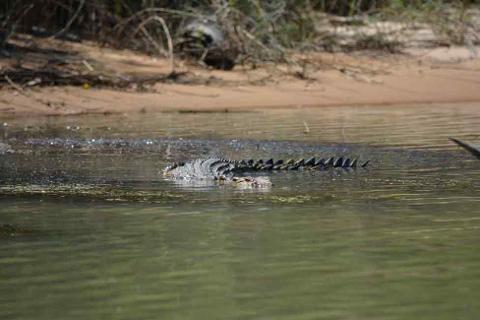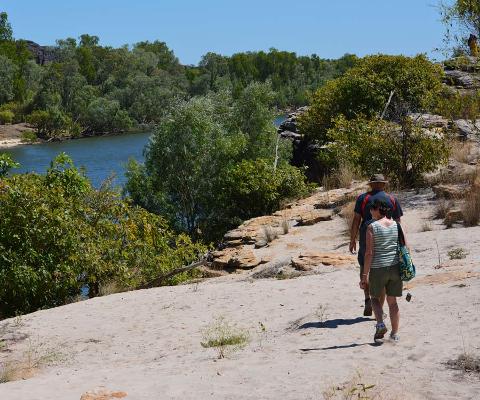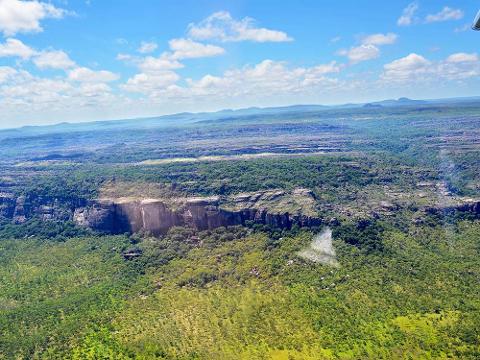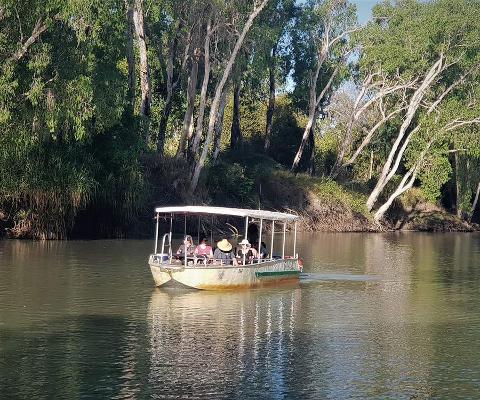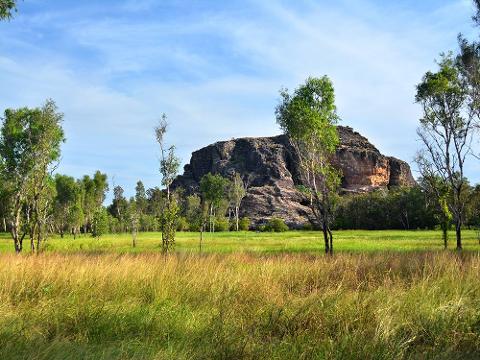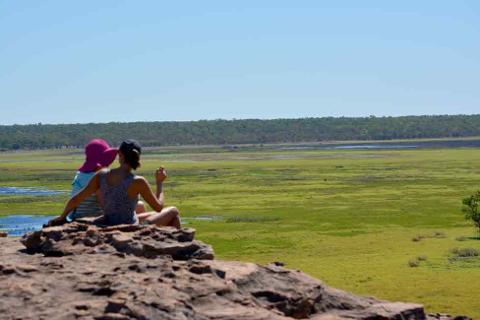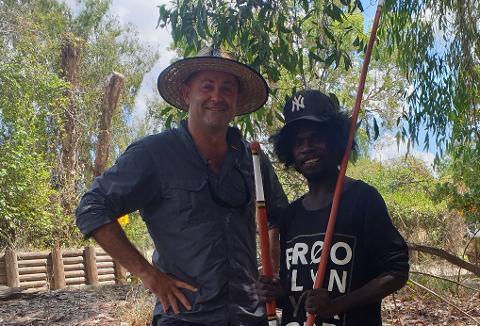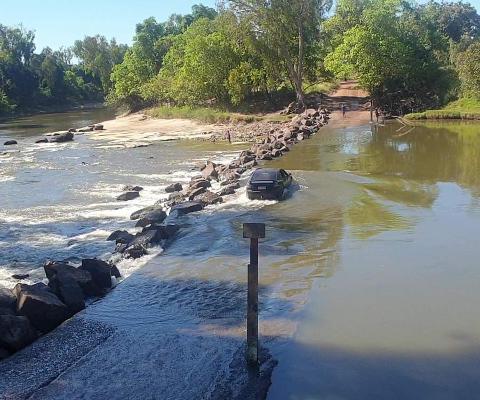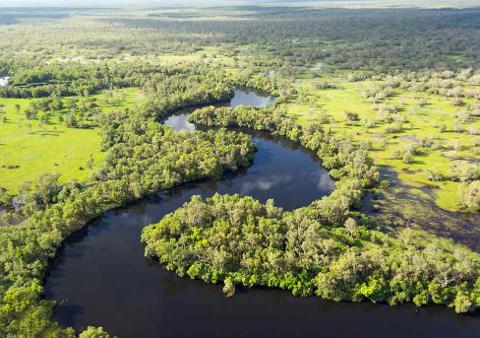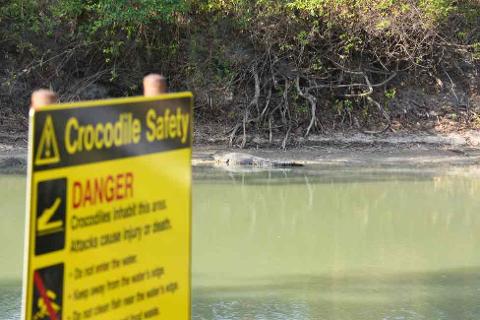 Duration: 13 Hours (approx.)
Location: Jabiru, NT
Product code: RTC-011
Join 'Flood Country'' for a fun filled look at the northern landscapes and culture of Kakadu National Park. This is the ALLIGATOR RIVERS REGION. A place of drama and a living landscape for the local Binninj people.
An early morning start gets us out to greet the sunrise on the dynamic Adelaide River floodplains.
Enjoy a breakfast snack at the gates of Kakadu National Park before moving directly to the East Alligator River for intimate interactions with some of the biggest crocodiles getting about. You guide and captain will be a countryman from across the river in Arnhem Land. Who better to learn the ways of the river from than someone whos family goes back to the beginning of timing the region !
Following the cruise we enjoy lunch by infamous Cahills Crossing before taking our time wandering through the many and varied rock art galleries of Ubirr. Here is a great opportunity to learn more of the first nation people, customs and culture and also their journey through time as it is recorded on the walls.
From here we venture to Jabiru and a visit to the Murrawadi Art Centre to add to your collection of artifacts and art. A new centre it is definitely on the places to visit when coming to Kakadu.
For those that would like to see from above there is opportunity here to join a 30 minute scenic flight also before we begin our trek back to Darwin. Payment for this is done directly to the aviation company on the day.
Expect to get back around 7 pm.
PLEASE read the cancelation policy that applies prior to booking this tour.